ADDONS.LA PRICING
All of our feature options are pay-as-you-go or month-by-month. No long-term (or any) contracts here! Each functional enhancement to your LimoAnywhere platform is purchased separately, so you can add or remove features at any time.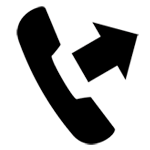 Wake-Up Calls
Just $1 per trip
Includes all SMS/texts and calls required
Volume discounts available – contact us for details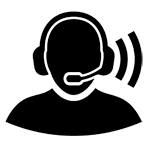 Virtual Dispatcher
$0.50 per minute
Phone number rental $5 per month
Volume discounts available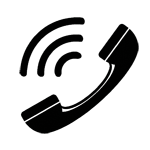 Screen Pops
$20 per month, per extension
Unlimited usage per extension
Set-up assistance available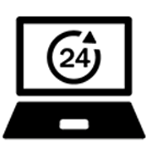 Dispatch Monitor
$0.35 per trip
Available to display on computer monitors or TV screens
Displays status in red, yellow or green, depending on whether you're late or on time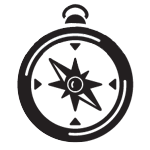 Dispatch Map
$0.10 per processed trip
Integrates your LimoAnywhere trip data & your GPS data
Presents your trip statuses and locations in a color-coordinated map view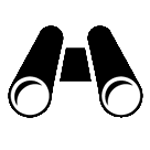 Affiliate Driver Status
$0.35 per processed trip
Connects with your LimoAnywhere system
Cuts the time your team spends manually updating affiliate status reports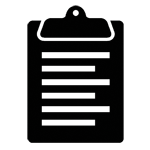 Driver Hiring
$20 per month flat fee
Integrated into your website
Saves time & money during the hiring process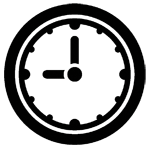 Time & Attendance
$3 per month per employee/contractor
Punch-in and -out via text, phone & web
Easily track hours of employees & drivers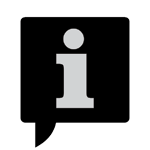 Passenger Surveys
Starting from just $25 per month, based on your LimoAnywhere level
Get immediate client feedback with mobile-friendly & fully customizable surveys
Streamline happy clients to your social media pages
Iframe integration into your website to share your best reviews
Identify trends and activities, so you can quickly make improvements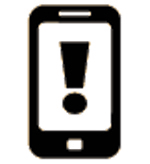 Passenger Link
Starting at just $25 per month
Allow clients to track drivers as they are en route to pick-up
Provide easy contact buttons for passengers
Supply clients with driver's picture and vehicle information
All new accounts receive $50 in free credit to try any AddOn!