Automated

Connect your LimoAnywhere® API & you're ready to go

Secure

All customer & trip data is secured following industry best practices

Cost Effective

No monthly minimums - simply pay for the services as you go

Easy

Just a few clicks and you're all set up - no coding or complex processes to follow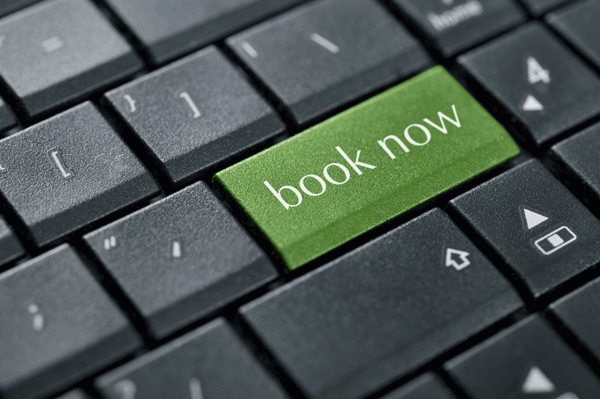 Custom Booking Portals
Give your customer an easy, personalized way to book rides with you. Build a portal for a specific business in your area to win over a new client. With just a few clicks you can give your customers hand-tailored pages which make it as easy as possible to book rides with you!
Learn More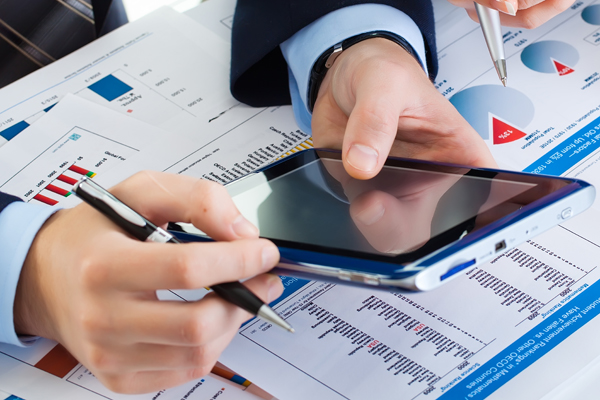 Contract & Credit Card Capture
Protect your business from fraudulent chargebacks
Digitally capture signatures on all your contracts and credit card charges, as well as gain proof of identification, all easily and securely. You'll not only get the information you need to protect yourself and your business against "friendly fraud," but also provide your clients better service by giving them the ability to easily confirm and approve their contracts.
Learn More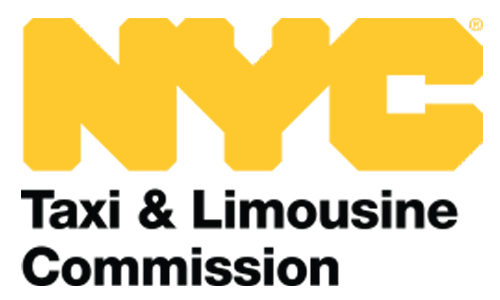 New York City TLC Report
Submit your NYC TLC Report with ease!
Learn More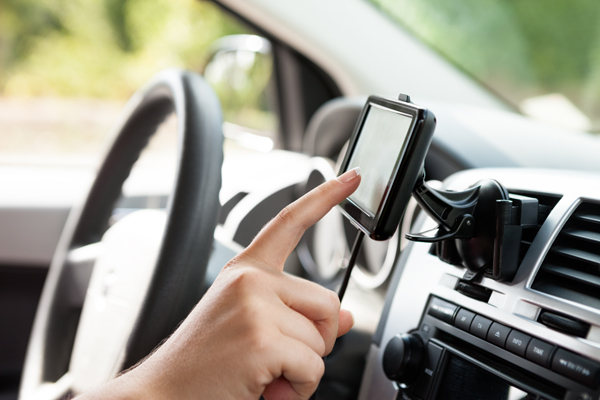 Affiliate Driver Status
Give Your Partners An Easier Way to Report Their Trip Status
With AddOns.LA's Affiliate Driver Status system, it's easier than ever for your affiliates to report their status (no more searching for the right numbers to call or text) and it's easier for your team.
– No more monitoring your text messages for status updates.
– No more manually setting the trip status for your affiliate trips.
– No more time spent on status reporting rather than business development.
Learn more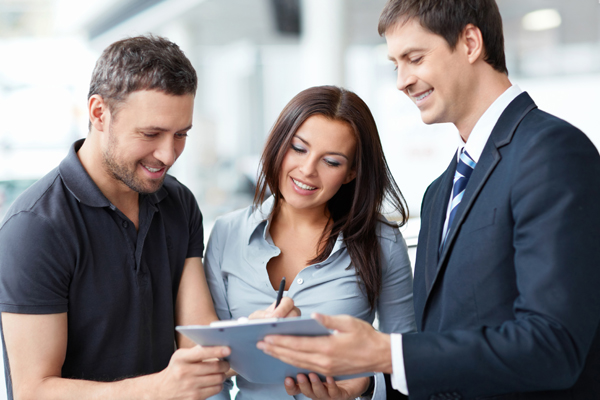 Shuttle & Tour Services
Expand your revenue streams with per-seat bookings and trips
Using our shuttle module, you can can offer customized per seat booking, enabling you to run shuttle services, tours and more. You'll be able to oversee full payment and booking for individual seats, while still integrating the trip directly into your LimoAnywhere account. What's even better for your passengers (and you) is that there's no app required, so anyone can use the simple service.
Learn more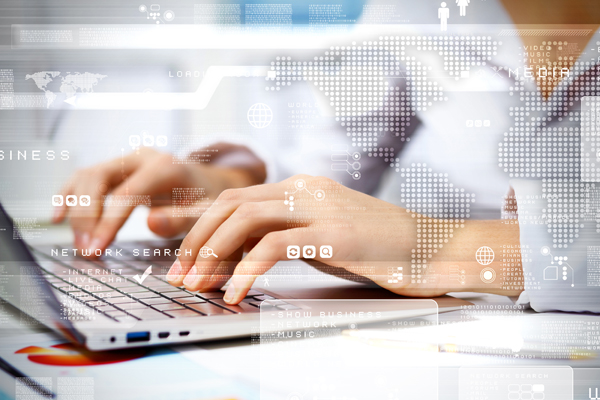 Trip Import Tool
Add bulk reservations to your LimoAnywhere system quickly and easily
AddOns.LA provides you an automated way to import bulk reservations and trips from any spreadsheet or .csv format.
Learn more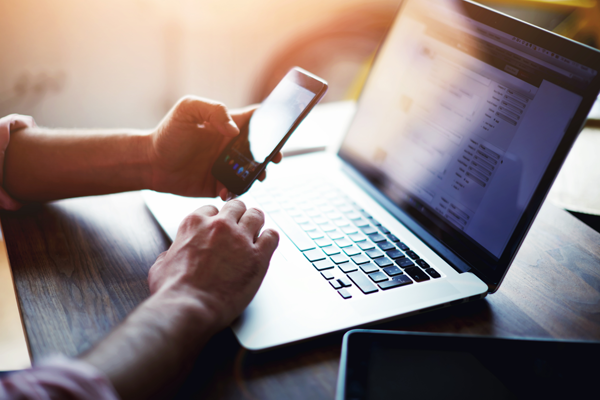 Passenger Link
Put Critical Info Into Your Clients' Hands (and Phones)
With AddOns.LA's Online Driver Tracking, you can offer your passengers a TNC-like experience without the added hassle of installing a specific app. Make it simple for your clients to track your drivers, providing a better customer experience that'll keep them coming back to you again and again. And you can automatically push to them exactly what they want: a real-time update on when to expect their chauffeur.
Learn More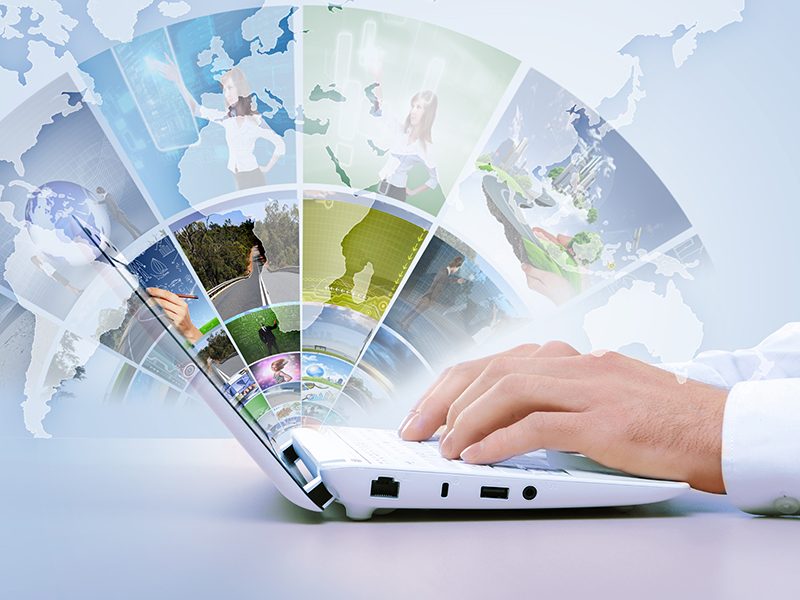 Dispatch Mapping
Save Time Tracking Your Drivers' Location & Status
AddOns.LA's Dispatch Mapping connects your LimoAnywhere trip data with your live GPS information. From this, you get a single and easy-to-read map where you can quickly find a specific trip, vehicle or driver and see:
– Whether they were en route at the right time
– If they arrived on location as scheduled
– When they had the customers in the vehicle
– At what time they dropped off the clients
Learn More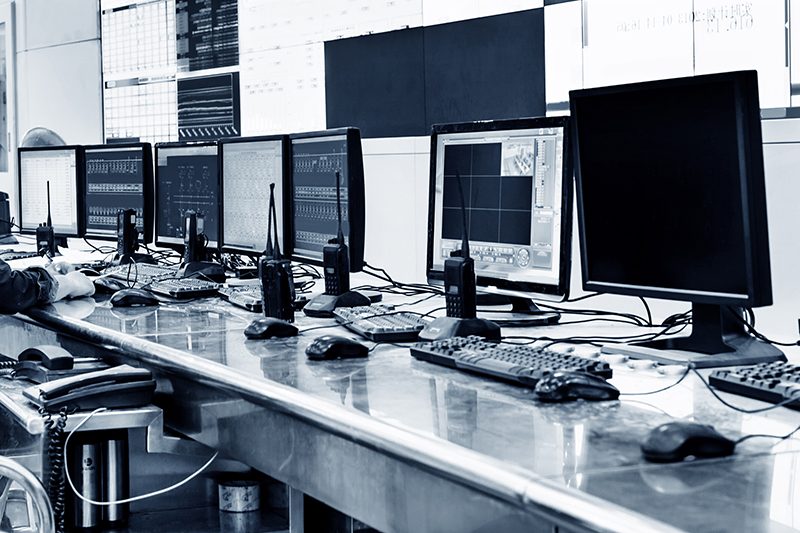 Dispatch Monitor
Always Know If Your Team's On Time
With our real-time GPS-integrated Dispatch Monitoring dashboard, you'll get a comprehensive system that acts as a second set of eyes for your dispatch team. It continuously checks each of your drivers' current locations and calculates their estimated time of arrival, ensuring you know exactly when you're arriving on time (and when you're falling behind schedule).
Read More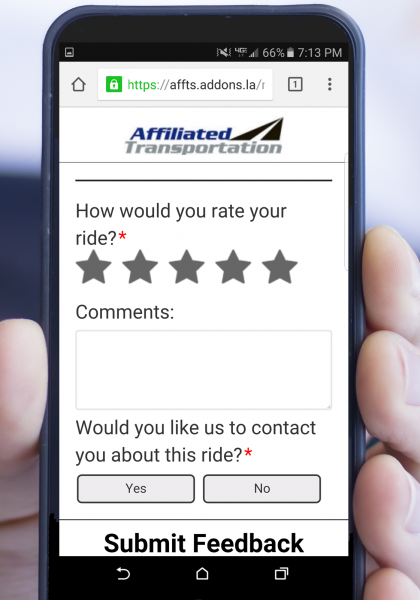 Integrated Customer Surveys
Get useful customers feedback to drive strategic business decisions
– See historical trends in your drivers' and company's performance so you can make prompt and effective business decisions
– Gain valuable insight on your business operations with customizable, responsive surveys
– Track a variety of metrics about your business quickly and easily
Learn more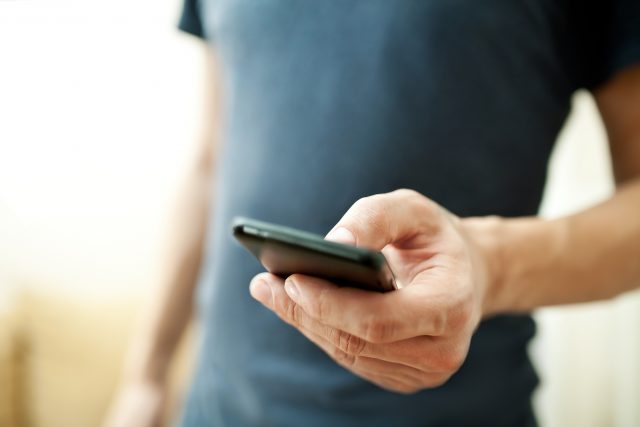 Automated Driver Wake-up Calls & Texts
Never miss an early morning pick-up again
– Pay as you go for just $1 a call
– Calls/texts automatically scheduled for the right time, based on company rules, drive time, traffic or past driver behavior
– Fully customizable policies, so you can have different rules for different vehicles and cars
Learn more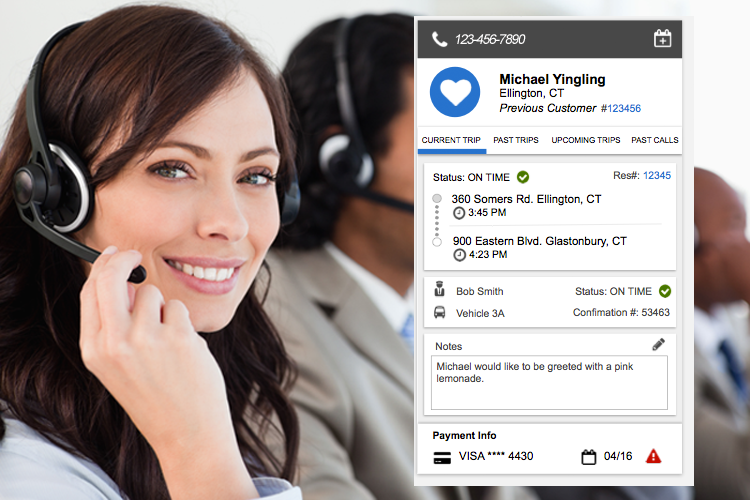 Screen Pops
Instantly see who's calling your company - a client or a prospect
Picture this: The phone rings at your office. Rather than having to ask the caller for their information, your dispatcher is shown the caller's contact details, including any past sales, as a pop-up (or screen pop, as it's often called) on their desktop. It's automated, it's easy to use, and it cuts the time your team has to spend getting information required to serve your customers.
Learn more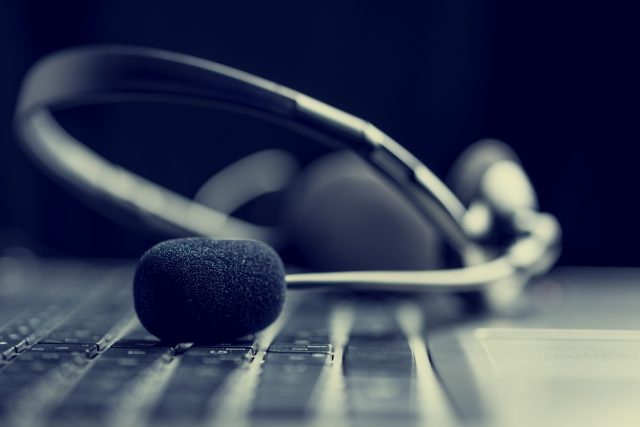 Virtual Dispatcher
Keep your team focused on building your business, not updating your affiliates
– Automate the process of calling your affiliates with updates on trips you're handling for them (or they're running for you)
– Affiliates call AddOns.LA for updates & can be automatically connect with your drivers – without having to share contact info
– Your dispatchers no longer have to spend their time providing affiliate updates, so they can handle the more important task of growing your business
Learn more
Addons.LA has developed a system that works seamlessly with our LimoAnywhere® system and has added features that I have been looking forward to for several years. Not only does their system save me time and money, but also it makes us look like a large Fortune 500 company.
Gary Cooper, Affiliated Transportation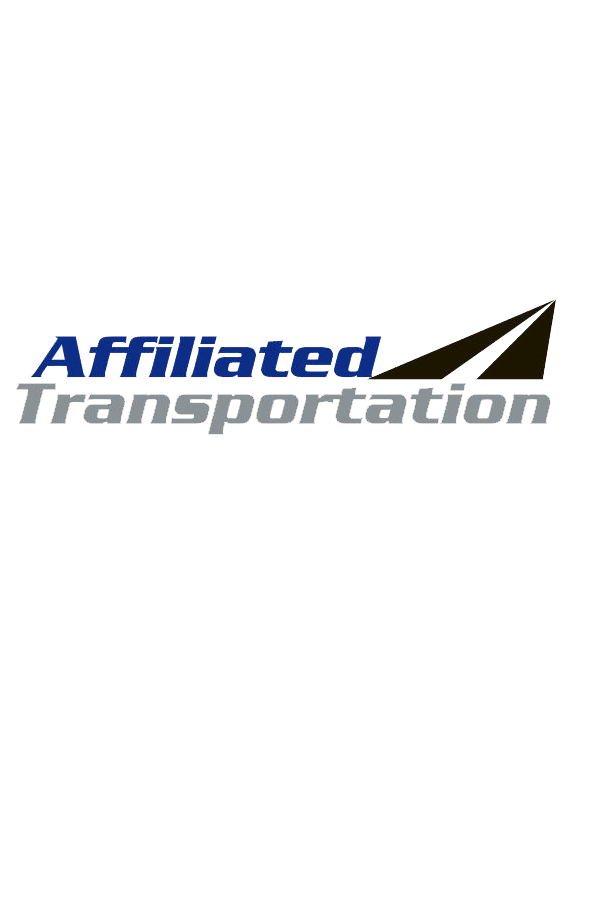 Get Started Today!
In less than 5 minutes, you can be up and running with AddOns.LA. All you need to get started is your LimoAnywhere account API key and you'll even get $50 in credit to test out the features of your choice. Imagine never missing an early pick-up again or making it easier for your dispatchers to help your clients and prospects. AddOns.LA will help you drive top-line revenue and cut expenses throughout each of your business processes, all with no contracts or vendor lock in.